TSW1366 Nickel Aluminum Alloy Wire (Ni-Al Alloy Wire)
| | |
| --- | --- |
| Catalog No. | TSW1366 |
| Size | Dia: 1.6mm,2.0mm |
| Material | Ni95%, Al5% |
| Shape | Wire |
Stanford Advanced Materials provides high quality Nickel Aluminum wire with excellent surface, stability, and mechanical properties.
Related products: Aluminum Magnesium Alloy Wire, Tin Zinc Alloy Wire, etc.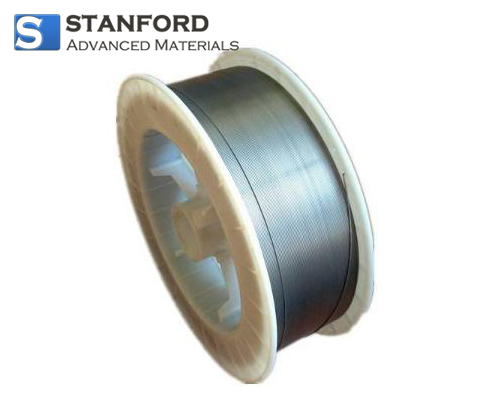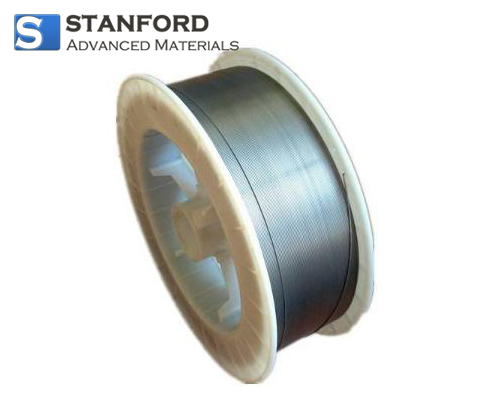 Nickel Aluminum Alloy Wire Description
SAM's nickel aluminum alloy is one of high nickel alloys which are commonly used in electronics, synthetic fibers and battery applications.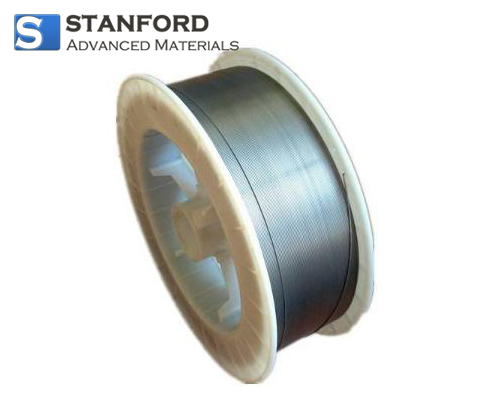 Nickel Aluminum Alloy Wire Specification
| | |
| --- | --- |
| Materials | Ni95%, Al5% |
| Diameter | 1.6mm, 2.0mm |
| Packing | Spool |
Nickel Aluminum Alloy Wire Application
Nickel-Aluminum-base materials are suitable for electric arc spraying technology. Their coatings are compact and have high temperature oxidation resistance, heat resistance and scratch resistance, and the bonding strength is above 55MPa. The coatings can also be used directly as a working layer.
Nickel Aluminum Alloy Wire Packaging
15kgs (MOQ) or required
Our product is clearly tagged and labeled externally to ensure efficient identification and quality control. Great care is taken to avoid any damage which might be caused during storage or transportation.
GET A QUOTE
Please fill in your details and one of our material experts will get back to you within 24 hours. For more information, contact us via E-mail at sales@samaterials.com.
** Email address with your company's domain name is preferred. Otherwise, we may not be able to process your inquiry.