HA4683 Injection Grade Sodium Hyaluronate Powder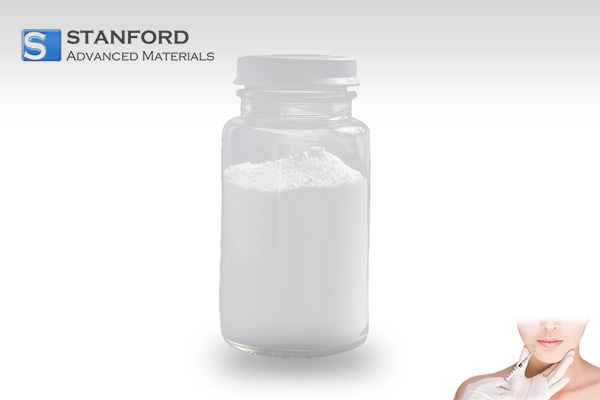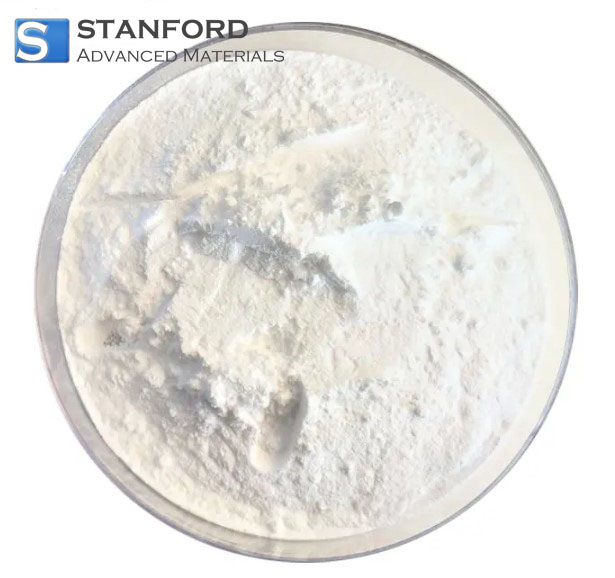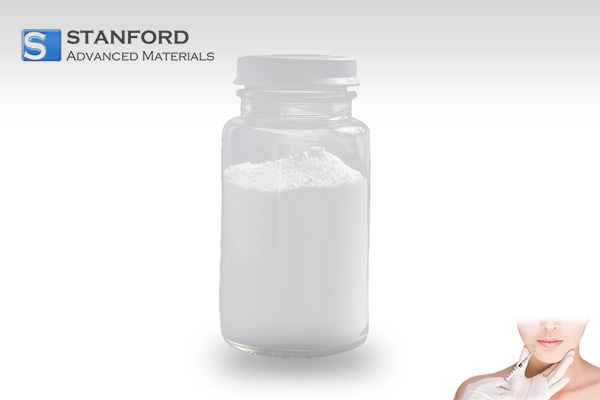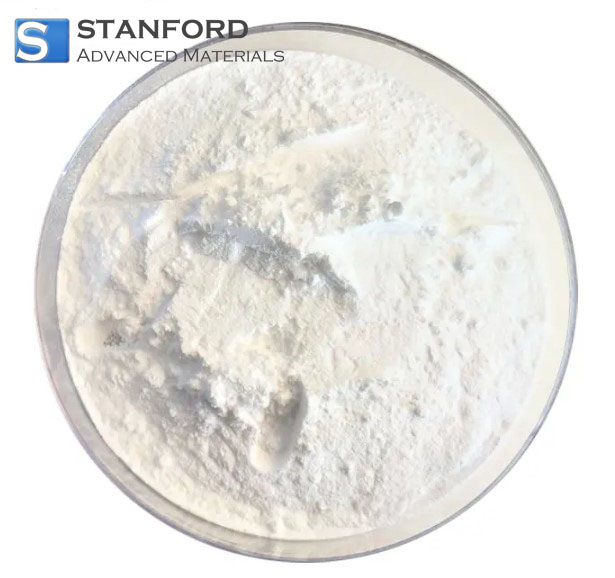 Injection Grade Sodium Hyaluronate Introduction
Item No.
Specification
HA-EP1.8 (DMF/CEP/KDMF)
1.6-2.2 m3/kg; 800K-1,300K Da
PDFCOA HA-EP1.8
HA-EP3.0 (DMF/CEP/KDMF)
2.7-3.6 m3/kg; 1,600K-2,500K Da
PDFCOA HA-EP3.0
HA-EP2
(DMF open part)
0.2-4.0 m3/kg; 10K-3,000K Da
PDFCOA HA-EP2
Injection Grade Hyaluronic Acid Functions
Viscoelasticity, protecting the corneal endothelium
Lubricating, viscoelasticity, repairing damaged cartilage, inhibition of inflammation, pain relief, etc.
Properties of good biocompatibility and degradability of HA and its derivatives.
Injection Grade Hyaluronic Acid Specification
Items
Specifications
Appearance
White or almost white powder or granules
Identification
A. Reaction of alkaline cupric tartrate
Positive
B. Reaction of sodium
Positive
Particle size
Pass through a 60 mesh sieve
pH (5mg/mL solution)
6.0-8.0
Bulk density
0.3-0.6g/cm3
Loss on drying
≤10.0%
Ash
≤13.0%
Limiting viscosity
Measured values
Molecular weight
Measured values
Protein
≤0.1%
Heavy metals
≤20ppm
As
≤2ppm
Sodium hyaluronate
≥91.0%
Glucuronic acid
≥44.0%
Bacterial counts
≤500cfu/g
Mold and Yeast
≤100cfu/g
Escherichia coli
Negative
Staphylococcus aureus
Negative
Salmonella
Negative
Injection Grade Hyaluronic Acid Features
1. Reliable and safe: Our Injection Grade Hyaluronic Acid is GMP, CEP, DMF certificated and the factory passed an on-site inspection by the US FDA. Our Injection Grade Hyaluronic Acid is all fermented products, non-animal sources, non-GMO, and non-BSE/TSE risk.
2. High-purity and lower impurities: higher glucuronic acid content, lower protein, heavy metals, and nucleic acid content, and extremely low endotoxin content, compared with other injection grades of hyaluronic acid in the market.
3. High stability: stability test shows our injection-grade hyaluronic acid is stable during transportation and storage.
Injection Grade Hyaluronic Acid Applications
Medical applications
Drug carrier
PPTA
Equine applications
Joint dysfunctions
Plastic surgery
Ophthalmology application
We supply hyaluronic acid powder as follows: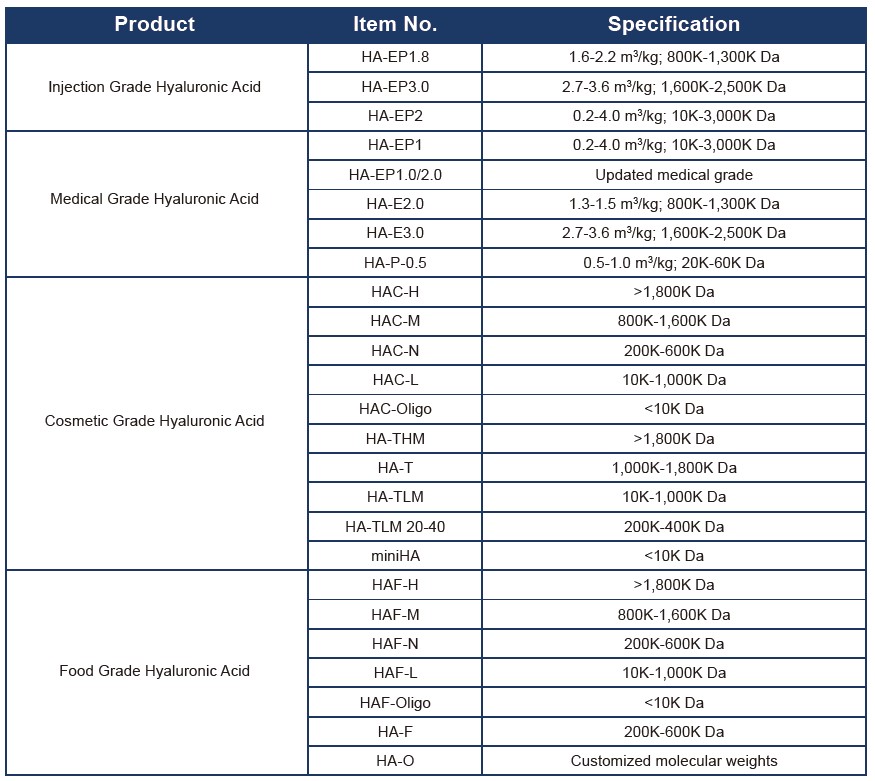 GET A QUOTE
Please fill in your details and one of our material experts will get back to you within 24 hours. For more information, contact us via E-mail at sales@samaterials.com.
** Email address with your company's domain name is preferred. Otherwise, we may not be able to process your inquiry.