GR3555 Natural Flake Graphite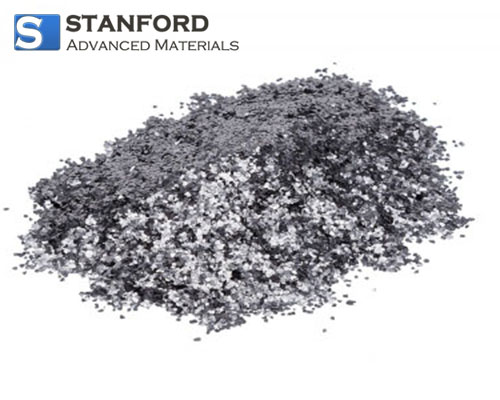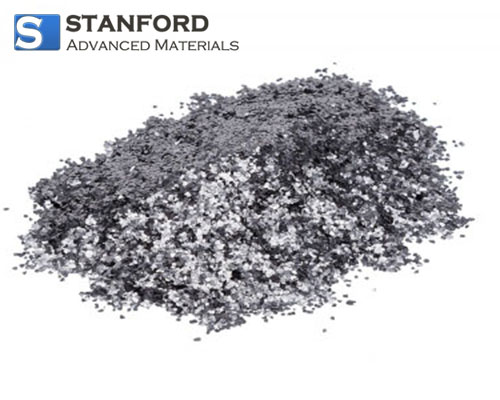 Natural Flake Graphite Description
Natural Flake Graphite is also called natural crystalline graphite. Its shape resembles fish scale, so it is called flake graphite. It belongs to the hexagonal crystal system and has a layered structure. Natural flake graphite has complete crystals, thin flakes and good toughness. It has excellent physical and chemical properties, with good temperature resistance, self-lubricity, thermal conductivity, electrical conductivity, thermal shock resistance, corrosion resistance and other properties.
Natural Flake Graphite Specifications
| | |
| --- | --- |
| Granularity | Customized |
| Color | gray |
| Content of Carbon % | 80-99.99% |
Natural Flake Graphite Applications
As a functional filler of coatings, flake graphite is mainly used for anti-corrosion coatings, fireproof coatings and conductive coatings.
Natural Flake Graphite Packaging
Our Natural Flake Graphite is carefully handled during storage and transportation to preserve the quality of our product in its original condition.
GET A QUOTE
Please fill in your details and one of our material experts will get back to you within 24 hours. For more information, contact us via E-mail at sales@samaterials.com.
** Email address with your company's domain name is preferred. Otherwise, we may not be able to process your inquiry.