MU0084 Molybdenum Boat (Mo Boat)
| | |
| --- | --- |
| Catalog No. | MU0084 |
| Size | 0.3-30mm T x 10-500mm W x 50-1000mm L |
| Material | Pure Mo |
| Standard | ASTM B386 |
| Purity | Mo≥99.95% |
| Density | 9.8 - 10.2 g/cc |
| Surface | Rolling surface, Chemical cleaned |
| MSDS/SDS | Download MSDS/SDS |
Stanford Advanced Materials (SAM) has over 20 years of experience in supplying high-quality molybdenum boat. We are also able to customize molybdenum boats to your specifications.
Related products: TZM Products, Mo-La Products, Mo Tube, Mo Sheet, Mo Wire, Mo Plate, Mo Disc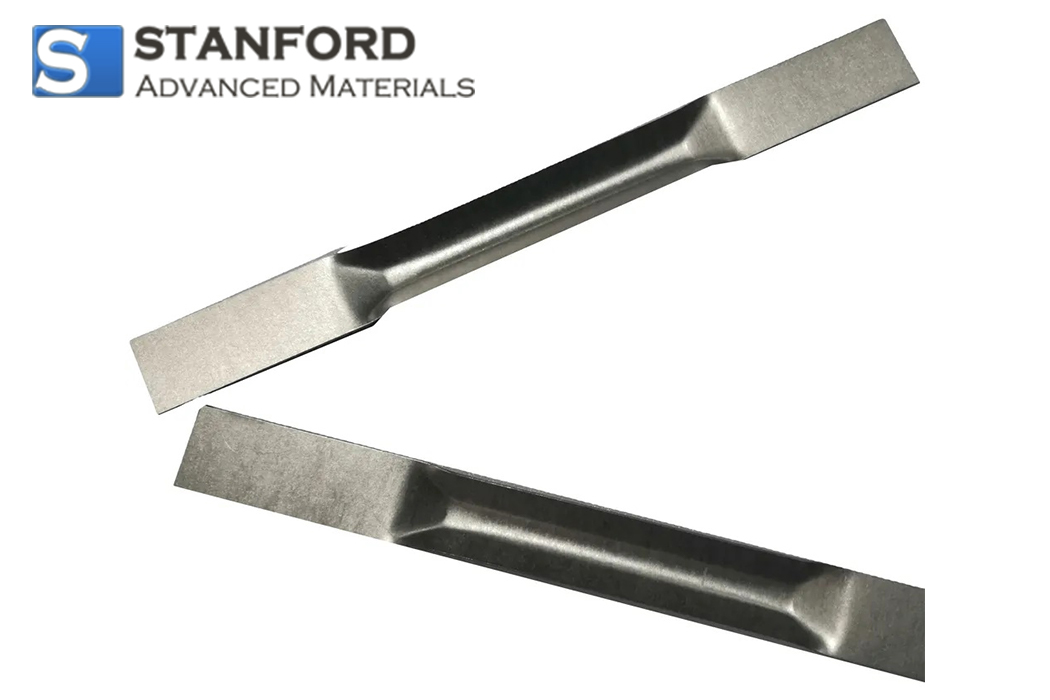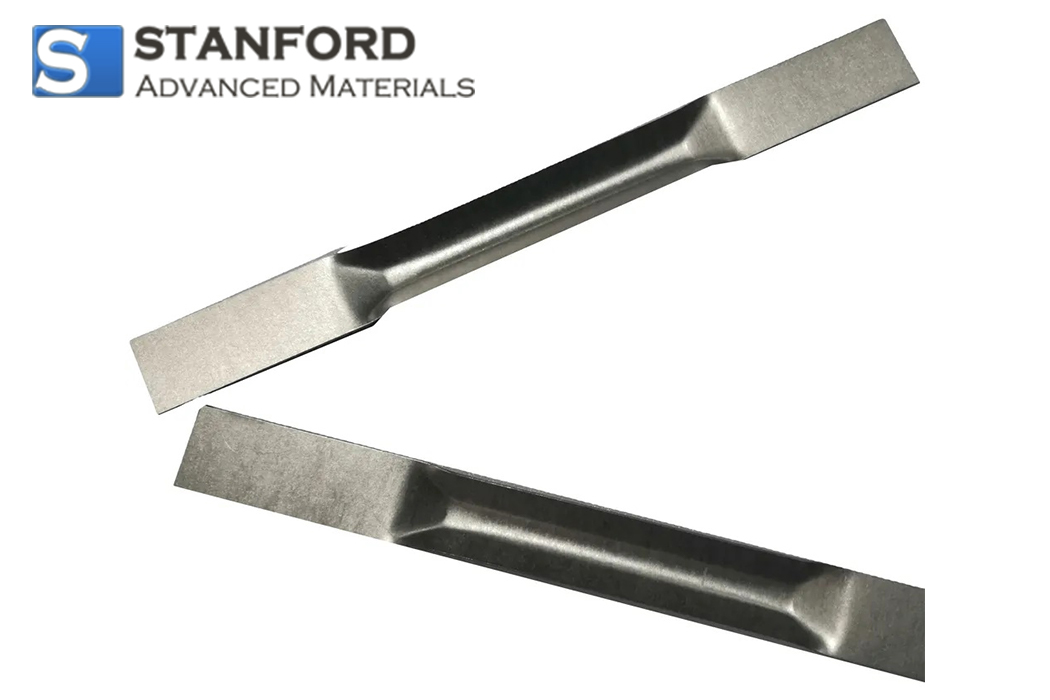 Molybdenum Boat Description
Molybdenum boat shares properties with its source material, either pure molybdenum or molybdenum alloy. Molybdenum boats are formed from processed molybdenum plates that have undergone cutting, folding, riveting, and/or welding. For customer convenience, these molybdenum boats can be shaped to various specifications including square, rectangular, round, trapezoidal, etc.
Molybdenum Boat Applications
Molybdenum boats are great for evaporation materials because molybdenum can withstand low and high temperatures, which other elements cannot, without being affected. This also makes them highly effective in carrying boats in furnace machines. Additionally, molybdenum boats are used in the rare earth industry, nuclear fuel sintering, and capacitor discharged sintering.
Molybdenum Boat Specifications
| | | | |
| --- | --- | --- | --- |
| Length (mm) | Width (mm) | Height (mm) | Thickness (mm) |
| 50-1000 | 10-500 | 10-300 | 0.3-30 |
Molybdenum Boat Packaging
Our molybdenum boats are wrapped in foam and packaged in plywood cases to ensure safe storage and transportation.
GET A QUOTE
Please fill in your details and one of our material experts will get back to you within 24 hours. For more information, contact us via E-mail at sales@samaterials.com.
** Email address with your company's domain name is preferred. Otherwise, we may not be able to process your inquiry.