MU0432 Molybdenum Ion Implantation Components (Discontinued)
| | |
| --- | --- |
| Catalog No. | MU0432 |
| Material | Pure Mo |
| Purity | Mo≥99.95% |
| Size | Manufactured per drawing |
| MSDS/SDS | Download MSDS/SDS |
(Discontinued)
Stanford Advanced Materials (SAM) is a trusted supplier and manufacturer of ion implantation components used in the manufacture of semiconductors. We also supply a full range of heat-resistant products made from molybdenum and tungsten.
Related products: Molybdenum Heat Shield, Molybdenum Spinning Nozzle, Molybdenum Heating Elements, Molybdenum Crucible, Molybdenum Electrode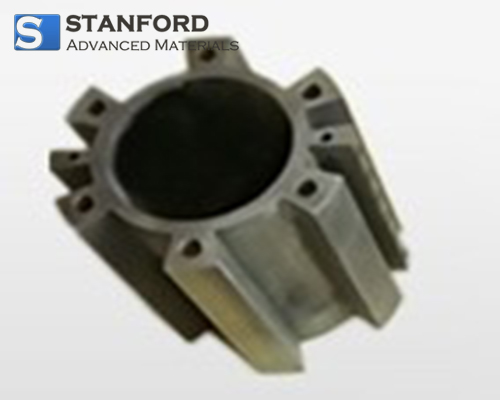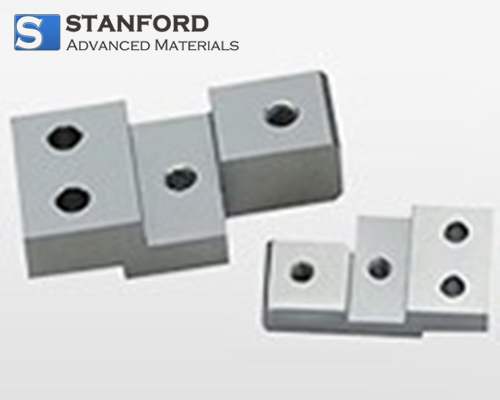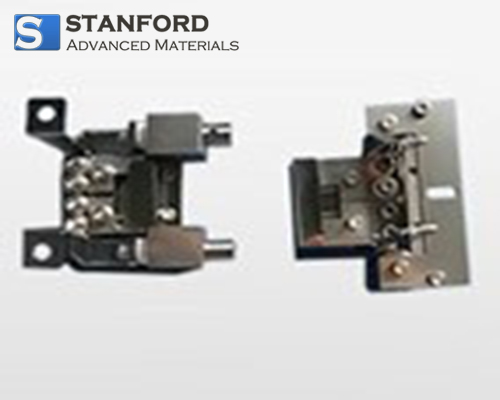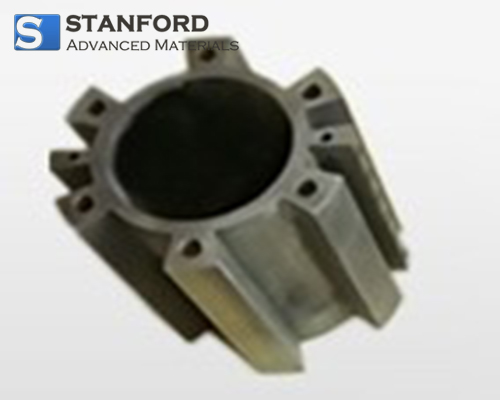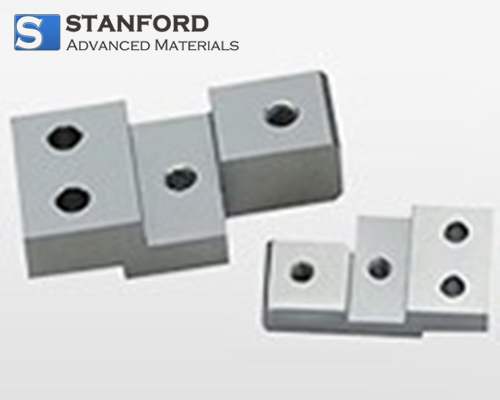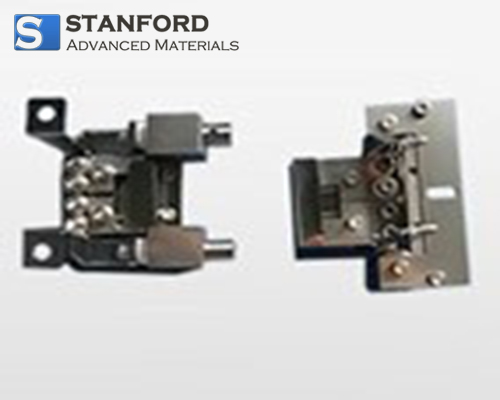 Molybdenum Ion Implantation Components Description
Molybdenum (Mo) is gray-metallic and has the third highest melting point of any element next to tungsten and tantalum. It is found in various oxidation states in minerals but does not occur naturally as a free metal. Molybdenum is well-known for its strength and stability in high-heat applications. It is often alloyed with other compounds to improve corrosion resistance and strength at high temperatures. Consequently, molybdenum is frequently used for making steel alloys, high strength alloys, and superalloys. Molybdenum compounds usually have a low solubility in water. Industrially, they are used in high-pressure and high-temperature applications such as pigments and catalysts. Our implantation components are made from molybdenum and tungsten and have excellent corrosion resistance, high melting point and good electrical and thermal conductivity.
Molybdenum Ion Implantation Components Applications
• Used to manufacture semiconductors.
• Used in metal finishing for tool steel toughening and surface finishing.
• Used in ion beam mixing to achieve graded interface and strengthen adhesion between immiscible material.
Molybdenum Ion Implantation Components Specification
We manufacture our molybdenum ion implantation components according to your engineered drawing.
Molybdenum Ion Implantation Components Packaging
Our molybdenum ion implantation components are wrapped in foam and packaged in plywood cases to ensure safe storage and transportation.
GET A QUOTE
Please fill in your details and one of our material experts will get back to you within 24 hours. For more information, contact us via E-mail at sales@samaterials.com.
** Email address with your company's domain name is preferred. Otherwise, we may not be able to process your inquiry.