GR3553 Graphene Conductive Mica Powder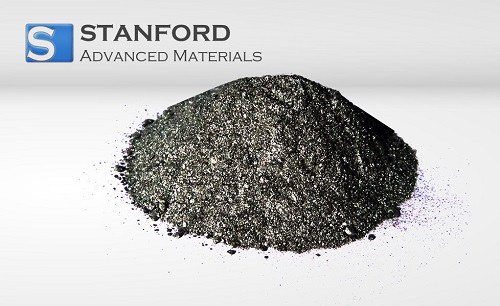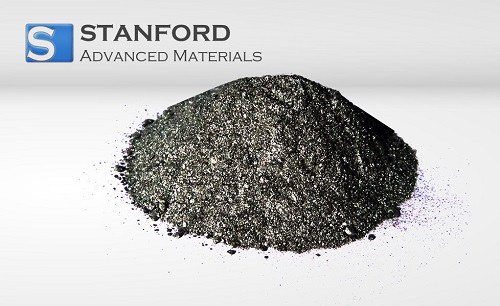 Graphene Conductive Mica Powder Description
Graphene Conductive Mica Powder is based on mica. Through a new process, the surface coating technology is selected to make the mica surface and between the mica layers and layers coated with one or more layers of conductive graphene.
Graphene Conductive Mica Powder Specifications
| | |
| --- | --- |
| Chemical Resistance | Acid, alkali and organic solvent resistance |
| Mesh | Customized |
| Thermal Stability | <800℃ |
| Bulk density g/cm3 | 0.4 |
| Powder resistivity ρ (Ω·cm) | adjustable, ≤10; ≤30; ≤100 |
| Color | Dark gray powder |
| Oil Absorption | ≤70(g/100g) |
Graphene Conductive Mica Powder Applications
Conductive mica powder is suitable for almost any environment and occasion that requires conductivity and anti-static. It can be added to coatings, plastics, rubber, adhesives, inks, cement, fibers, and ceramics to make conductive and anti-static products. It can be widely used in petroleum, chemical, building materials, electronics, electromechanical, communications, automobiles, Various industrial sectors such as medicine, papermaking, textile, packaging, printing, shipbuilding, ceramics, aerospace, weapons, etc. and the conductive and anti-static fields of people's daily life.
Graphene Conductive Mica Powder Packaging
Our Graphene Conductive Mica Powder is carefully handled during storage and transportation to preserve the quality of our product in its original condition.
GET A QUOTE
Please fill in your details and one of our material experts will get back to you within 24 hours. For more information, contact us via E-mail at sales@samaterials.com.
** Email address with your company's domain name is preferred. Otherwise, we may not be able to process your inquiry.