MU0080 Molybdenum Wire (Mo Wire)
| | |
| --- | --- |
| Catalog No. | MU0080 |
| Size | 0.2mm-4.0mm Dia. x L |
| Standard | ASTM B387 |
| Density | 9.8 - 10.2 g/cc |
| Material | Pure Mo & TZM |
| Surface | Black, Chemical cleaned |
| Purity | 99.95% |
| MSDS/SDS | Download MSDS/SDS |
Molybdenum wire is often used as a material for heating high-temperature furnaces. Stanford Advanced Materials (SAM) offers our customers a diverse selection of Molybdenum Wire, Molybdenum Bar, and Molybdenum Sheet products. All custom sizes and finished parts can be produced quickly to the highest industry standards.
Related products: TZM Products, Mo-La Products, Mo Tube, Mo Sheet, Mo Plate, Mo Disc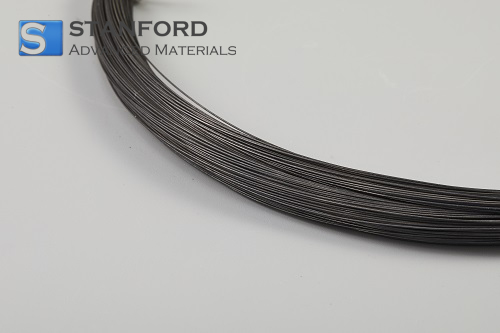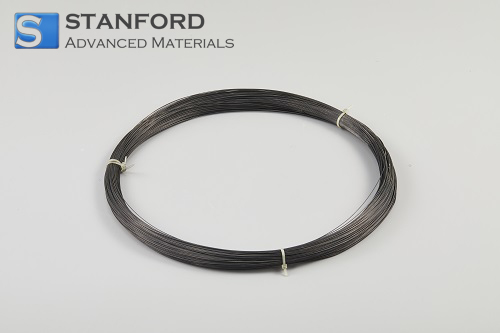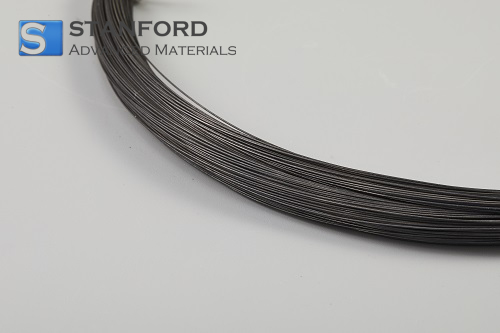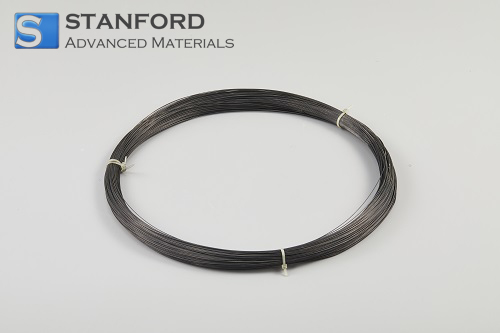 Molybdenum Wire Description
Molybdenum wire is a kind of molybdenum metal product. Molybdenum wire can be divided into white molybdenum wire, black molybdenum wire, sprayed molybdenum wire, molybdenum wire for wire cutting, etc. Molybdenum wire is often used as a material for heating high-temperature furnaces, and as a heating wire mesh for support materials.
Molybdenum is a gray metal with a very high melting point. It is found in various oxidation states in minerals but does not occur naturally as a free metal. Molybdenum allows readily to form hard and stable carbides. For this reason, Molybdenum is frequently used for making steel alloys, high-strength alloys, and superalloys. Molybdenum compounds usually have a low solubility in water. Industrially, they are used in high-pressure and high-temperature applications such as pigments and catalysts.
Molybdenum Wire Specifications
| | | |
| --- | --- | --- |
| Type | Diameter (inch) | Tolerance (%) |
| Molybdenum Wire for EDM | 0.007 - 0.01 | ±3% wt |
| | 1/16 - 1/8 | ±1% to 3% wt |
| Molybdenum Wire | 0.002 - 0.08 | ±3% wt |
| Molybdenum Wire (clean) | 0.006 - 0.04 | ±3% wt |
Customized Molybdenum Wire is also available.
Molybdenum Wire Applications
Molybdenum wire can be:
Used as heating materials due to their resistance to high temperature and corrosion.
Applied to stent filament incandescent lamps, halogen lamps, electronic tube sockets, tungsten filament with the mandrel, etc. due to its good electrical conductivity and thermal conductivity.
Molybdenum Wire Packaging
Our Molybdenum Wire is wrapped in foam and packaged in plywood cases to ensure safe storage and transportation.
GET A QUOTE
Please fill in your details and one of our material experts will get back to you within 24 hours. For more information, contact us via E-mail at sales@samaterials.com.
** Email address with your company's domain name is preferred. Otherwise, we may not be able to process your inquiry.