HF3280 Hafnium Oxide, HfO2 (CAS No. 12055-23-1)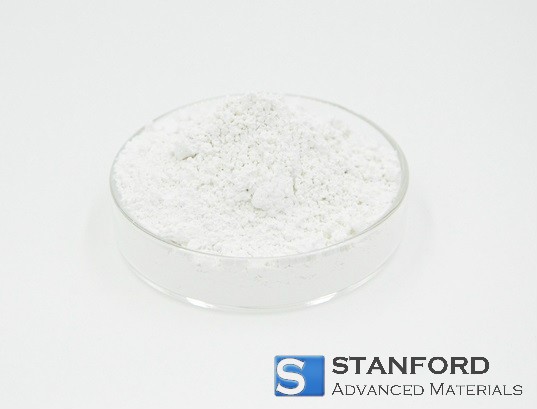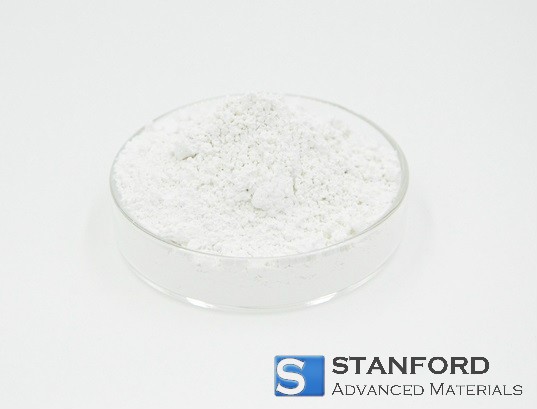 Hafnium Oxide (HfO2) Description
Hafnium Oxide (CAS: 12055-23-1) is a kind of white powder, which is regarded as one of the most commonly used high-index coating materials for optical components. Thanks to a high refractive index and a wide region of low absorption from the near-UV to the mid-IR, hafnium oxide is the perfect material used for optical coatings. Indeed, thin deposits of hafnium oxide provide hard, scratch-free coatings for applications such as near-UV laser, anti-reflective, and dielectric mirrors.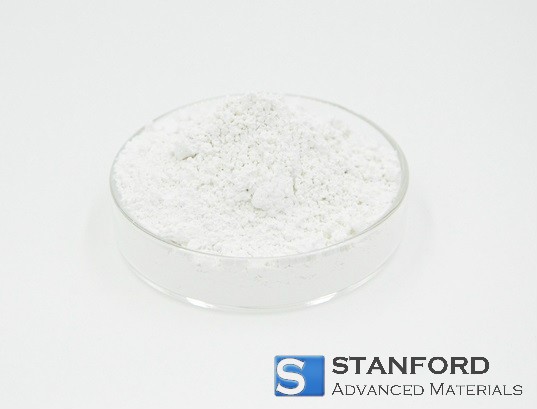 Hafnium Oxide (HfO2) Specifications
Typical Analysis Data (%)

HfO2 + ZrO2

> 99.9*

Mn

0.0009

Zr

0.21

Mo

<0.0005

Al

0.0042

Na

<0.0001

Ca

<0.0002

Ni

0.0019

Cd

0.0004

P

0.0006

Co

0.0004

Pb

<0.0004

Cr

0.0012

Sn

<0.0018

Cu

<0.0005

Ti

0.0056

Fe

0.0015

V

<0.0004

Mg

0.0009

Cl-

0.90
Hafnium Oxide (HfO2) Applications
1. As the main chemical product of hafnium, it is usually used as an optical coating material. HfO2 has a relatively high melting point, a large absorption cross-section of hafnium atoms, a strong ability to capture neutrons, and particularly stable chemical properties, so it has great application value in the atomic energy industry.
2. It is the raw material for the production of metal hafnium and hafnium alloys.
3. Used as a refractory material, anti-radiation coating, and catalyst.
4. High-temperature structural materials
Hafnium Oxide (HfO2) Packaging
Our Hafnium Oxide is carefully handled during storage and transportation to preserve the quality of our product in its original condition.
GET A QUOTE
Please fill in your details and one of our material experts will get back to you within 24 hours. For more information, contact us via E-mail at sales@samaterials.com.
** Email address with your company's domain name is preferred. Otherwise, we may not be able to process your inquiry.