ZR3008 Zirconium Oxychloride ZrOCl2 Powder (CAS No. 7699-43-6)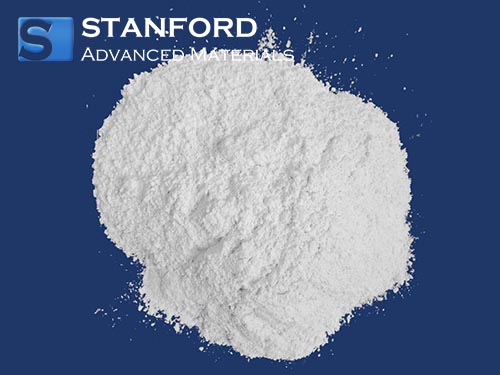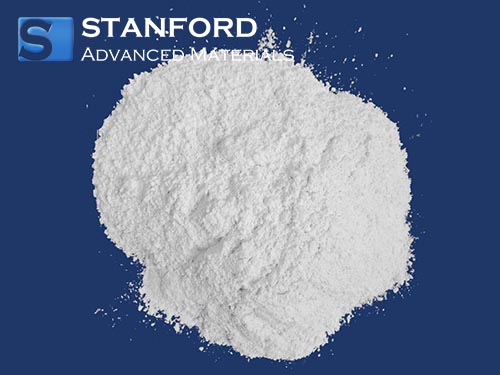 Zirconium Oxychloride ZrOCl2 Descriptions
Zirconium Oxychloride ZrOCl2 (CAS: 7699-43-6) is the main raw material for the production of other zirconium products such as zirconium dioxide, zirconium carbonate, zirconium sulfate, composite zirconium oxide, and zirconium and hafnium. Zirconium Oxychloride can also be used in textiles, leather, rubber additives, metal surface treatment agents, coating desiccants, refractory materials, ceramics, catalysts, fire retardants, and other products.
Zirconium Oxychloride ZrOCl2 Specifications
| | |
| --- | --- |
| CAS Number | 7699-43-6 |
| Molecular formula | ZrOCl2 |
| Molecular weight | 178.13 |
| Appearance | Solid |
| Melting Point | 400 °C |
Zirconium Oxychloride ZrOCl2 Uses
Zirconium Oxychloride ZrOCl2 is used in the manufacture of zirconia dioxide, and other coating desiccants, rubber additives, etc. In addition, it can also be used as refractories, ceramic glazes, and lubricants.
Zirconium Oxychloride ZrOCl2 Safety Information
Safety Information according to GHS

Signal Word

Danger

Hazard Statements

H290-H314

Hazard Codes

C

Precautionary Statements

P280-P305 + P351 + P338-P310

Flash Point

Not applicable

Risk Codes

14-22-34

Safety Statements

26-36/37/39-45

RTECS Number

ZH7175000

Transport Information

UN 2503 8 / PGIII

WGK Germany

3

GHS Pictograms
GET A QUOTE
Please fill in your details and one of our material experts will get back to you within 24 hours. For more information, contact us via E-mail at sales@samaterials.com.
** Email address with your company's domain name is preferred. Otherwise, we may not be able to process your inquiry.