VD0738 Tungsten Oxide (WO3) Evaporation Materials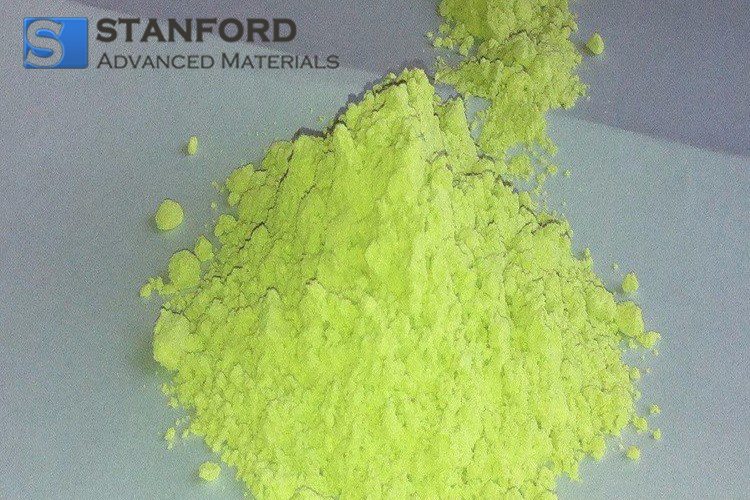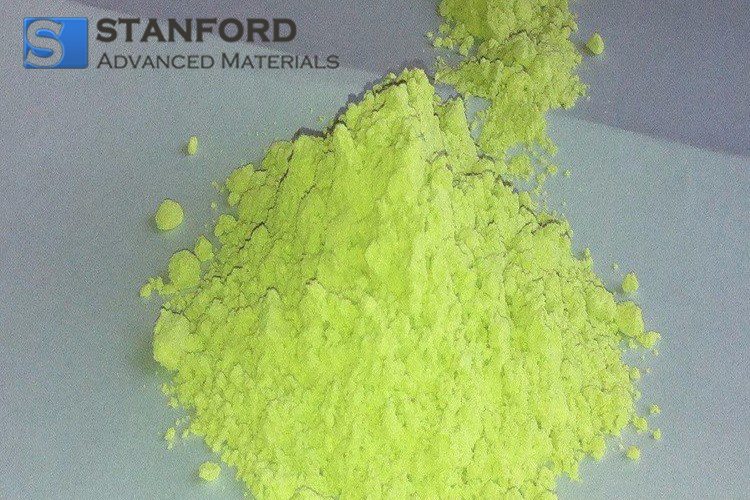 Tungsten Oxide (WO3) Evaporation Materials Description
Tungsten Oxide (WO3) Evaporation Materials with high quality have wide use in semiconductor, chemical vapor deposition (CVD), physical vapor deposition (PVD) display, optical applications, etc.
Stanford Advanced Materials (SAM) specializes in producing high purity Tungsten Oxide (WO3) Evaporation Materials. The unique synergy between our engineering, manufacturing, and analytical teams has allowed us to produce industry-leading Evaporation Materials.
Tungsten Oxide (WO3) Pieces Overview
We sell these pellets and pieces by unit weight for evaporation use in deposition processes. These approximate materials prices are published to provide budgetary guidelines. Actual prices can vary and may be higher or lower, as determined by availability and market fluctuations.
Tungsten Oxide (WO3) Specifications
| | |
| --- | --- |
| Material Type | Tungsten Oxide |
| Symbol | WO3 |
| Color/Appearance | Lemon Yellow, Solid |
| Melting Point (°C) | 1,473 |
| Theoretical Density (g/cc) | 7.16 |
| E-Beam | Good |
| Thermal Evaporation Techniques | Boat: W |
| E-Beam Crucible Liner Material | Tungsten |
| Temp. (°C) for Given Vap. Press. (Torr) | 10-4: 980 |
| Comments | Preheat gently to outgas. W reduces oxide slightly. |
Tungsten Oxide (WO3) Evaporation Materials Packing
Our Tungsten Oxide (WO3) Evaporation Materials are clearly tagged and labeled externally to ensure efficient identification and quality control. Great care is taken to avoid any damage which might be caused during storage or transportation.
GET A QUOTE
Please fill in your details and one of our material experts will get back to you within 24 hours. For more information, contact us via E-mail at sales@samaterials.com.
** Email address with your company's domain name is preferred. Otherwise, we may not be able to process your inquiry.