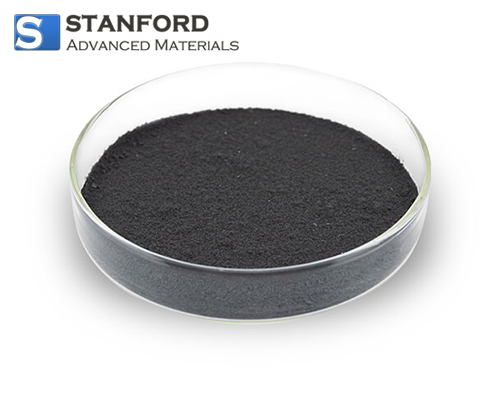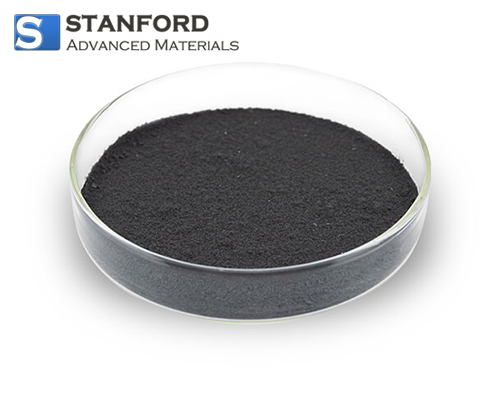 Superfine Phosphorus Iron Powder Fe-P Description
Superfine Phosphorus Iron Powder Fe-P is non-toxic, odorless, and odorless. It has good electrical conductivity, thermal conductivity, unique anti-corrosion, wear-resistant, and strong adhesion. It can improve the properties of the coating film and the welding characteristics of heavy-duty zinc-rich coatings, reducing the zinc mist produced by the welding and cutting of zinc-rich coatings, which improves the working environment and labor protection, and is welcomed by the coating industry and users.
Superfine Phosphorus Iron Powder Fe-P Specifications
| | |
| --- | --- |
| Phosphorus (%) | 18-28 |
| Silicon (%) | ≤3.0 |
| Manganese | ≤2.0 |
| Carbon (%) | ≤1.0 |
| Oil Absorption | ≤15g/100g |
| Water soluble matter | ≤0.5g/100g |
| Residue on sieve (325 mesh) | ≤0.5% |
Superfine Phosphorus Iron Powder Fe-P Applications
(1) Coatings: It is used as a cost-effective way to partially replace zinc powder in zinc-rich coatings.
(2) Weldable coating: It can be used for the coating of primer, bonding, sealant and coil coating in the early stage of construction.
(3) Conductive coating: It can make the coating electrical and thermal conductivity.
(4) Shielding layer for electromagnetic interference and radio frequency interference: a substitute for the shielding layer of nickel pigment or copper pigment.
(5) Powder metallurgy: It can reduce the sintering temperature and improve the pressing efficiency.
Superfine Phosphorus Iron Powder Fe-P Packaging
Our Superfine Phosphorus Iron Powder Fe-P is carefully handled during storage and transportation to preserve the quality of our product in its original condition.
GET A QUOTE
Please fill in your details and one of our material experts will get back to you within 24 hours. For more information, contact us via E-mail at sales@samaterials.com.
** Email address with your company's domain name is preferred. Otherwise, we may not be able to process your inquiry.