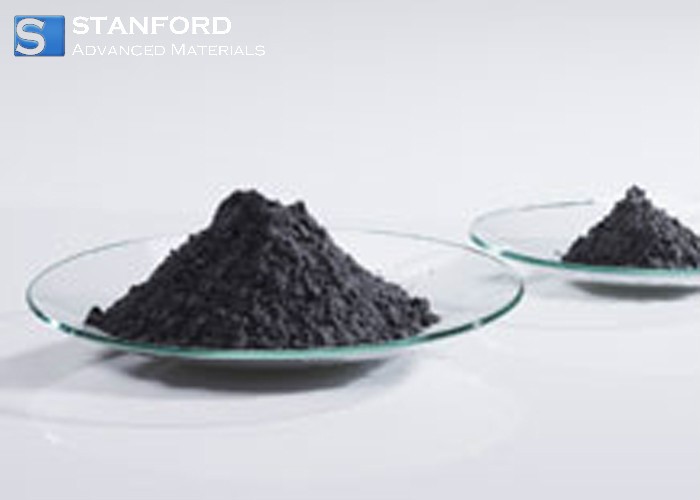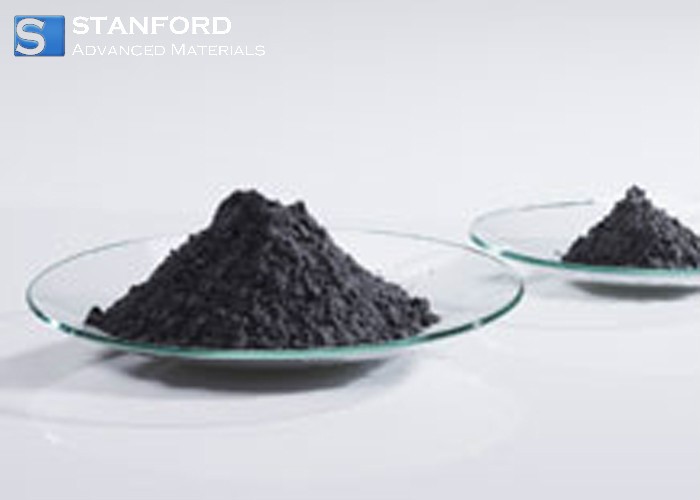 Carbonyl Iron Powder (CIP) Description
High purity
The particles are fine and uniform, the particle size is concentrated in the range of 0.1-10 microns
Excellent electromagnetic performance
Good liquidity, dispersion and consistency
The particles are spherical and onion ball-like structure
High activity, good pressing and sintering performance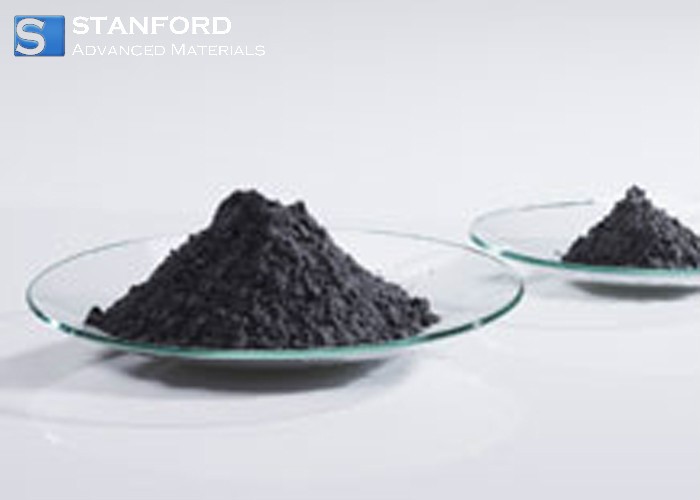 Carbonyl Iron Powder (CIP) – Food Grade Specifications
Grade

Chemical Composition wt%

Application

Fe

C

O

SiO₂

D50

1

≥97.5

0.3-0.8

≤0.4

-

3.0-5.0

MIM

01M

≥97.5

0.6-0.8

≤0.4

-

3.5-4.5

MIM

01S

≥97

0.6-0.9

0.35-0.65

0.1-0.7

2.5-4.5

MIM

3

≥97.5

≤0.9

≤0.8

-

1.5-2.5

Absorbing material, magnetorheological fluid

6

≥97.5

≤0.9

≤0.8

-

<1.75

EMI

8

≥97

≤1.0

≤0.6

-

<9.0

Diamond synthesis catalyst

HY1

≥99.5

≤0.03

≤0.3

-

5.5

MIM, magnetorheological fluid

HY2

≥99.5

≤0.03

≤0.3

-

5.5

Powder metallurgy/diamond tools

HY3

≥99.5

≤0.03

≤0.4

-

4.3

Powder metallurgy/diamond tools

HYN

≥99.5

<0.04

<0.3

-

5.0

Powder metallurgy/diamond tools

HYK

≥99

<0.1

<0.3

-

8

Powder metallurgy/diamond tools

HYM

≥99.4

<0.1

<0.5

-

3

Powder metallurgy/diamond tools

HYS

≥99.5

≤0.04

<0.4

0.1-0.7

5.3

Powder metallurgy /MIM

FeP5

Bal.

≤0.9

≤1.0

-

<8.0

Powder metallurgy/diamond tools

FeP10

Bal.

≤0.9

≤1.0

-

<8.0

Powder metallurgy/diamond tools
Grade

Chemical Composition wt%

Granularity Range (μm)

Bulk Density (g/cm³)

Tap Density (g/cm³)

C

O

N

D10

D50

D90

YTF-11

≤1.4

≤0.4

≤1.4

5-8

20-25

40-45

2-3

≥3.5

YTF-22

≤1.4

≤0.4

≤1.4

4-7

9-12

19-22

2-3

≥3.75

YTF-12

≤1.4

≤0.4

≤1.4

3.5-5

9-12

21-25

2-3

≥3.75

YTF-HY11

≤0.1

≤0.4

≤0.1

5-8

20-25

40-45

2-3

≥3.5

YTF-HY22

≤0.1

≤0.4

≤0.1

4-7

9-12

19-22

2-3

≥3.75

YTF-HY12

≤0.1

≤0.4

≤0.1

3.5-5

9-12

21-25

2-3

≥3.75
Carbonyl Iron Powder (CIP) Applications
Used for casting;
Mainly used in powder metallurgy products, various machinery parts products, carbide materials products;
Used as a reducing agent, also in the manufacture of iron salts and the electronics industry;
Used for ion chromatography, the standard solution for titration analysis, calibrating instruments and devices, etc.
Carbonyl Iron Powder (CIP) Packaging
Our Carbonyl Iron Powder (CIP) is carefully handled during storage and transportation to preserve the quality of our product in its original condition.
GET A QUOTE
Please fill in your details and one of our material experts will get back to you within 24 hours. For more information, contact us via E-mail at sales@samaterials.com.
** Email address with your company's domain name is preferred. Otherwise, we may not be able to process your inquiry.