TS3177 Violet Tungsten Oxide (VTO)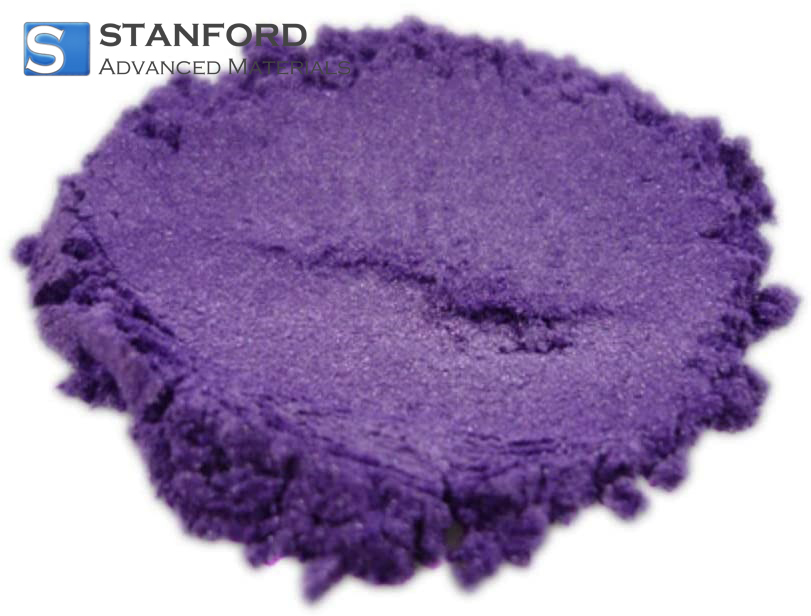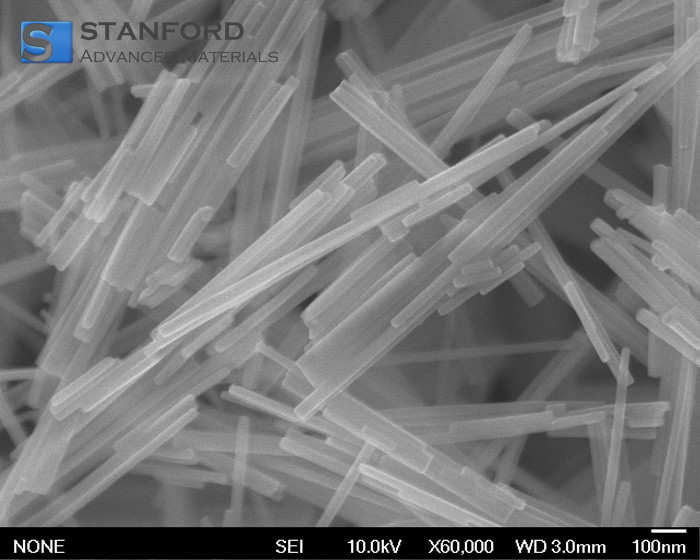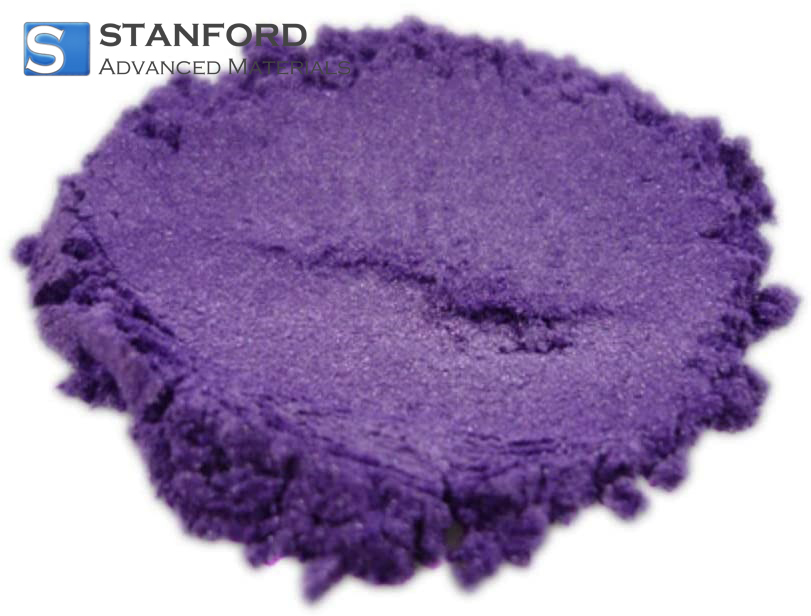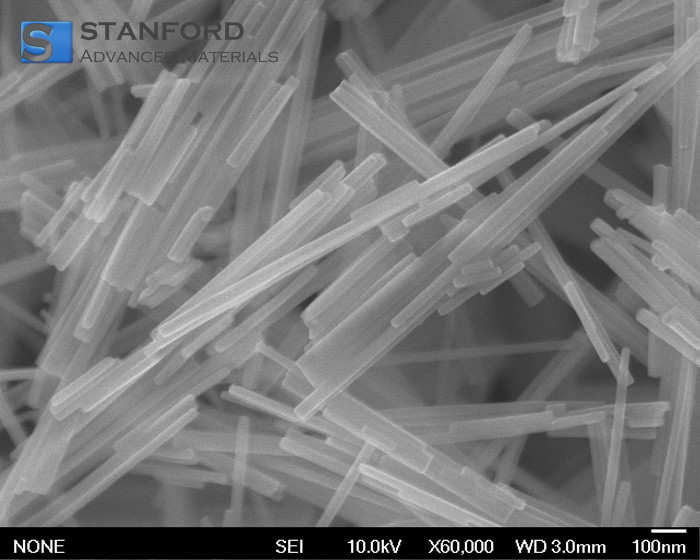 Violet Tungsten Oxide (VTO) Description
Violet Tungsten Oxide (VTO) is manufactured under a certain reduction condition from the raw materials of ammonium paratungstate (APT), tungstic acid, or tungsten trioxide (WO3). The preparation methods of violet tungsten oxide are mainly APT wet hydrogen direct reduction, tungstic acid hydrogen reduction and APT mild reduction method, etc.
Violet Tungsten Oxide (VTO) Specification
Physical Properties

Fsss (μm)

8-18

Apparent Density (g/cm3)

1.5-3.0

Purity

≥99.95

Ignition Loss(g/cm3)

≤0.5%
Violet Tungsten Oxide (VTO) Applications
Prepare tungsten powder, especially the production of nano, submicron or super-fine tungsten powder;
To apply in the gas sensor, to show a good gas sensitive to nitrogen dioxide (NO2) under room temperature;
The preparation of tungsten carbide, super-fine WC-Co powder.
Violet Tungsten Oxide (VTO) Packaging
Our Violet Tungsten Oxide (VTO) is carefully handled during storage and transportation to preserve the quality of our product in its original condition.
Double plastic bags in iron drum, 200kg/piece. Or according to the needs of customers.
GET A QUOTE
Please fill in your details and one of our material experts will get back to you within 24 hours. For more information, contact us via E-mail at sales@samaterials.com.
** Email address with your company's domain name is preferred. Otherwise, we may not be able to process your inquiry.